re you frustrated with being an account number?
Do you need to make sure your customer is taken care of?

Then ACI Motor Freight is the answer to your service needs.
Our detail oriented customer service team will make sure you receive the top shelf priority that you and your customers deserve.

ACI Motor Freight is a Midwest region, LTL trucking and warehousing company. Founded in 1980, our President, Robert Carriker had a desire to live the American dream of operating his own business. Over the first 30 years, Bob has built a financially sound, customer oriented team of employees, whose number one objective is to take care of you, the customer.

Now the second generation of the Carriker family has taken the lead to continue providing customer service you can depend on. Our team is just the right size to make sure that your shipment is where it needs to be when your customer needs it.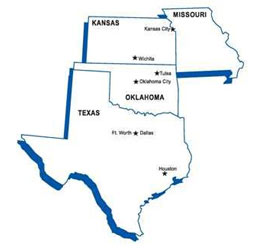 Give ACI an opportunity and we will make you a part of the family